Leading Company in Dock & Lock Industry.
We make THE MOST INTELLIGENT storage cabinet ever.
OUR PRODUCTS SECURE, NETWORK READY E-TOOL SECURITY CABINETS
CAC Cabinet:
Functional Cabinet:
WHO WE WORK WITH
UPCOMING EVENTS IN 2023
CONTACT US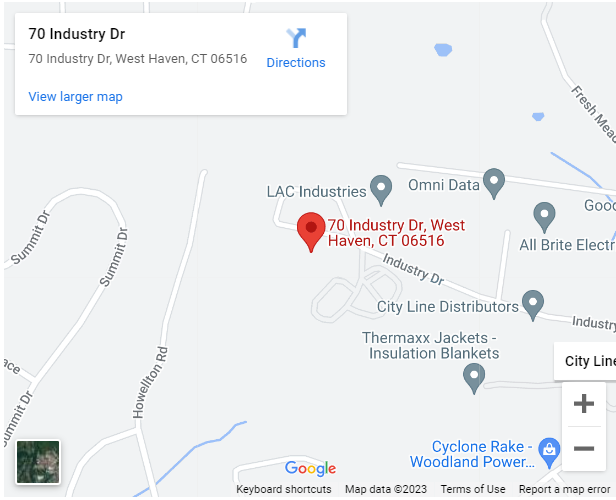 FIND US HERE
Phone: 203-937-0887/800-231-5952
Fax: 800-532-2999
Email: info@pluginstorage.com
Address: 70 Industry Dr, West Haven, CT 06516
CABINET USAGE DEMONSTRATION
Plug-in Storage Systems, Inc. (PSSI) designs and produces cabinets of Dock & Lock with government compatible CAC technology to ensure prime security for your mobile devices. Advanced networking systems can update E-Tools as they charge. DoD CAC, PIV, RFID/Prox or our PSSI memory cards can be used with an administrator-programmed pin for added security. Secure, powered and connected storage can be used for laptop computers, electronic devices and other applications. PSSI cabinet solutions integrate device management, security locking and charging functionality in one system.
---