Plug-In Storage® Systems, Inc. (PSSI®) has over 30 years of experience in providing the communication, power and electronics industries with ESD safe products. We offer an extensive line of ESD safe products for the protective storage and prevention of ESD damage to sensitive electronic components, circuit boards and magnetic media.
Our lines of Dock & Lock® Security Cabinets are ideal for storing and safeguarding most models of laptop or notebook computers, PDAs, test equipment, radios, mobile phones or any energy standby apparatus that needs to be charged and ready to go at a moments notice.
Our ESD safe cabinets, carrying cases, transporters and carts provide a complete system for controlling ESD events.
These products can be customized to specifically meet your requirements. They can easily be combined into a complete integrated system or utilized individually. Either way, you'll control expenses, lower investment and improve quality of service.
Plug-In Storage Systems, Inc., a Veteran owned Small Business, is an approved Government Supplier under contract GS-27F-0424G. See our products on GSA Advantage! or call us directly at 1-800-231-5952 for assistance!
PSSI's Technical Service Department will be glad to assist you in answering any ESD control questions and help you to select the best ESD cabinet, ESD safe case, ESD safe transporter, Dock & Lock cabinet, computer security cabinet, customizing accessories and ESD safe products for your particular application.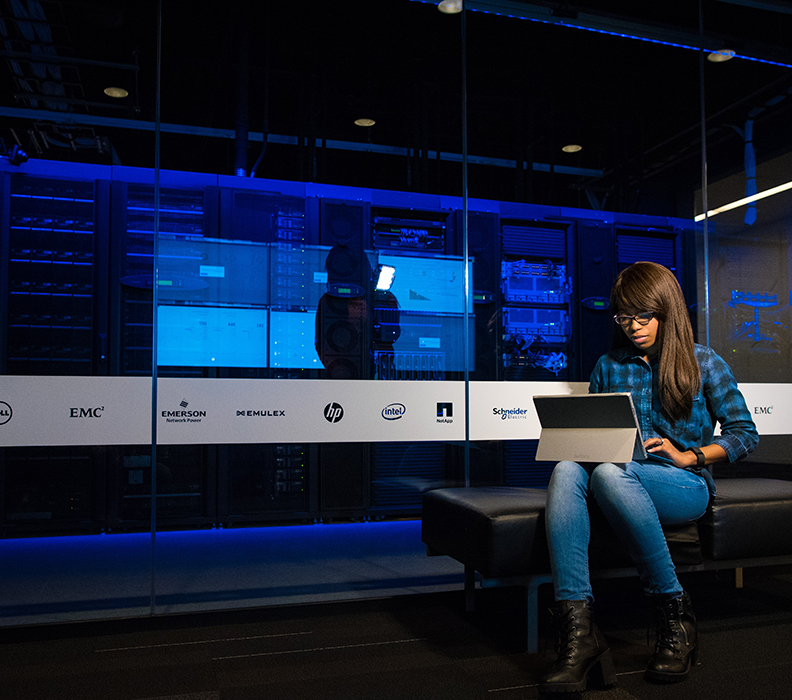 Please Contact US for more information.
Plug-in Storage Systems, Inc. (PSSI) designs and produces cabinets of Dock & Lock with government compatible CAC technology to ensure prime security for your mobile devices.  Advanced networking systems can update E-Tools as they charge. DoD CAC, PIV, RFID/Prox or our PSSI memory cards can be used with an administrator-programmed pin for added security. Secure, powered and connected storage can be used for laptop computers, electronic devices and other applications. PSSI cabinet solutions integrate device management, security locking and charging functionality in one system.
---